Standaard beveiliging met https : een goed voornemen

|

Sieuwert van Otterloo

|

Privacy Security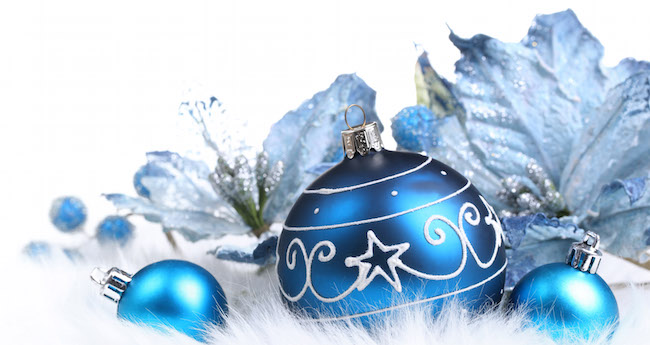 Wie 2016 goed wil beginnen, schakelt zijn of haar website over van http naar https. Dit is niet per se nodig voor je eigen beveiliging, maar is belangrijk voor de privacy en beveiliging van bezoekers. In een blog op Frankwatching, (lees het hele artikel hier) hebben we uitgelegd waarom dit belangrijk is.
Bent u overgeschakeld of juist niet? Laat een commentaarbericht achter bij Frankwatching of mail ons direct.
Author: Sieuwert van Otterloo
Dr. Sieuwert van Otterloo is IT-expert en startup enthusiast. Hij heeft veel ervaring met scrum, agile, IT-beveiling, IT-contracten, IT-strategie. Sieuwert is als expert toegelaten bij NVBI, LRGD en SGOA.